WINNER!
THE WEB MARKETING ASSOCIATION IS PROUD TO PRESENT THIS 2021 MOBILEWEBAWARD FOR OUTSTANDING ACHIEVEMENT IN MOBILE DEVELOPMENT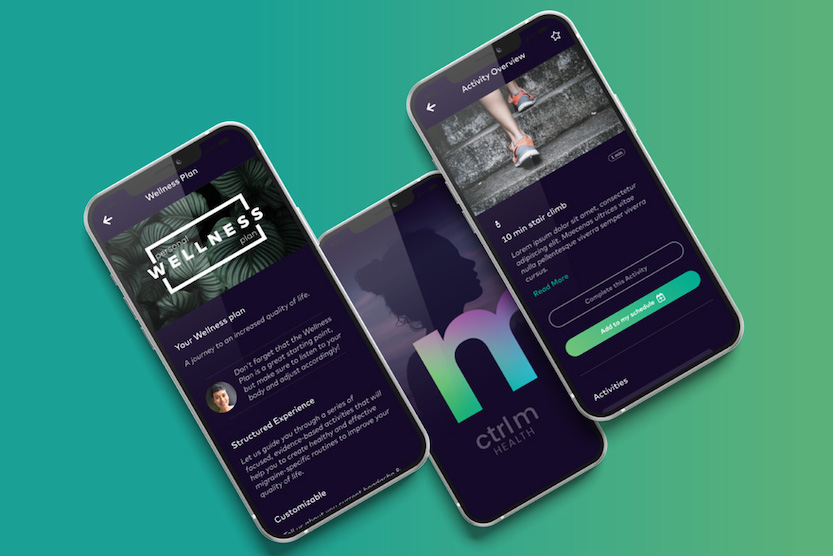 To: Arcweb Technologies
For: Ctrl M Health Mobile App
Award: Best Mobile Industry Mobile Application
Click here to see entry creative
About the Entry


More than 40 million people suffer from migraine disease—but there are fewer than 550 headache specialists to treat them, putting migraine management out of reach for many people. Ctrl M Health is an innovative digital health platform that revolutionizes care for those living with headache and migraine by combining comprehensive resources with a personalized treatment plan, enabled by the award-winning Ctrl M Health mobile app.

The Ctrl M Health app utilizes health psychology and behavioral science to help users identify evidence-based wellness routines that will make a positive impact on their lives. After completing a brief questionnaire developed by Ctrl M's headache specialists, Ctrl M Health creates a personal wellness plan and connects users to a platform of accessible resources. The platform also evaluates each user's individual progress as they go, empowering users to try multiple techniques and make small changes to find what works for them.

Ctrl M Health is a unique combination of digital wellness through a mobile-enabled platform, scientifically proven headache expertise, and user experience best practices that ensure users can work toward long-term migraine pain management.

The Ctrl M Health app was honored by Fast Company's 2021 Innovation By Design awards, and is also the first and only integrated digital migraine management platform to be built around proven research from the world-leading headache experts at the Jefferson Headache Center in Philadelphia.
Award Credits
Contributors:
| | |
| --- | --- |
| Head of Design: | Len Damico |
| Solution Architect: | Rachel Brown |
| UX Architect: | Michal Balcerzak |
| UX/UI Designer: | Casey Kallen |
| CEO & Co-Founder (Ctrl M Health): | William Gadsden |
| COO & Co-Founder (Ctrl M Health): | Daniel Adelson |
| Head of Programs: | Dr. Caryn Seebach |
| Head of Content: | Sabrina Rubin Erdely |
| Marketing: | Anittah Patrick |
| Head of Customer Engagement: | Tamra Thompson |