WINNER!
THE WEB MARKETING ASSOCIATION IS PROUD TO PRESENT THIS 2017 MOBILEWEBAWARD FOR OUTSTANDING ACHIEVEMENT IN MOBILE DEVELOPMENT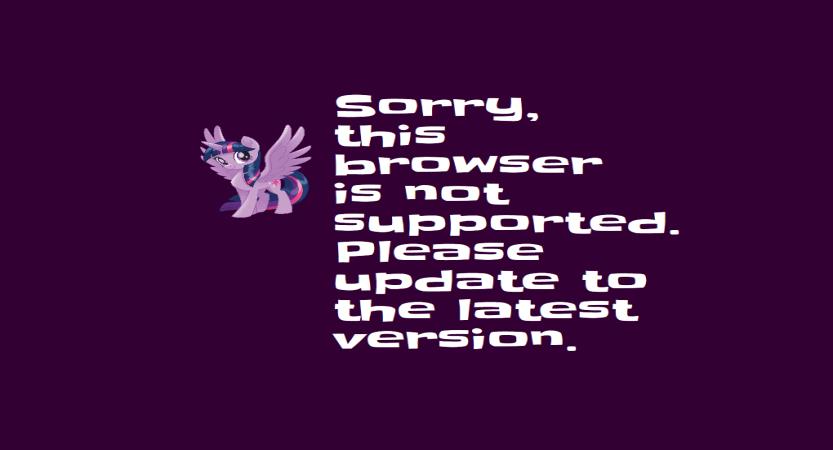 To: Part IV
For: Official My Little Pony Movie Site
Award: Best Entertainment Mobile Website, Best Movie Mobile Website
Click here to see entry creative
About the Entry


With My Little Pony fans of every age in mind, we set out to develop a web experience that felt not only exceptional on all devices, but personal to each user. Given color and storytelling are at the center of the My Little Pony brand, we sought combine both of these elements on a digital platform to allow each user to create their own member of Equestria.

With only reference images to work from, our design team worked in close collaboration with the client to create all of the pony features, accessories, and cutie marks by hand. Our next challenge became how to present each design element in the highest fidelity and variable color experience possible. Through the use of SVGs, our development team was able to achieve both scalable fidelity and a personalized color experience across each section of the site. With limitations across browsers and operating systems in compositing SVG elements into sharables, our final challenge became how input each users pony into (6) unique sharable images. After several SVG to PNG conversion tests, our developers reconfigured each asset into ImageMagick and the Pony Creator was complete.

The result turned out to be a unique, fun and personalized experience for fans of all ages.