WINNER!
THE WEB MARKETING ASSOCIATION IS PROUD TO PRESENT THIS 2016 MOBILEWEBAWARD FOR OUTSTANDING ACHIEVEMENT IN MOBILE DEVELOPMENT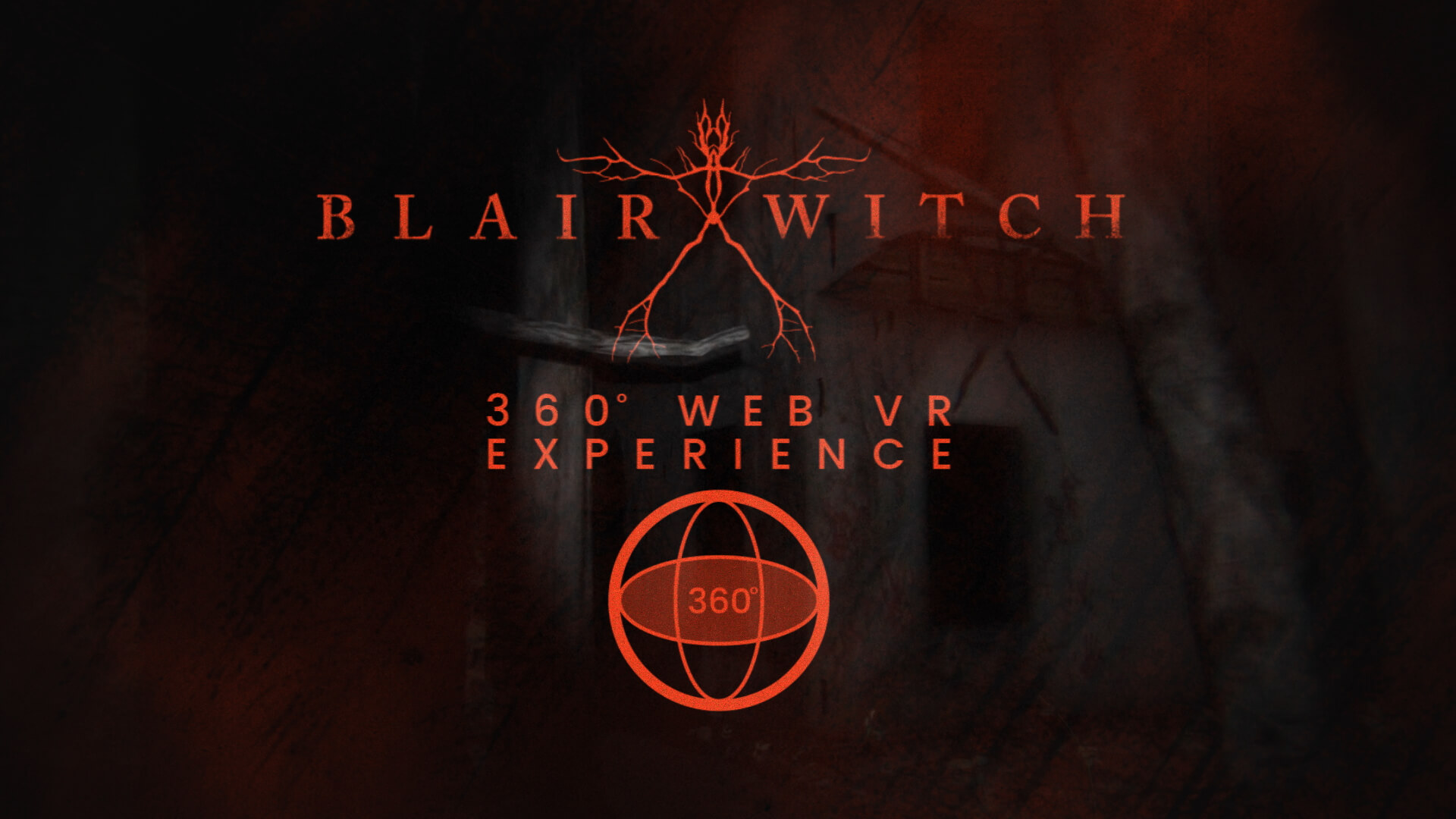 To: Part IV
For: Blair Witch Official Site + 360° Web VR Experience
Award: Best Entertainment Mobile Website, Best Movie Mobile Website
Click here to see entry creative
About the Entry


Blairwitch.com, built for the original film in 1999, was one of the first websites exclusively dedicated to film marketing and has been continuously live since launch. We had the immense privilege to build a new blairwitch.com, updating it to an immersive 360° experiential site including a fully 3D modeled haunted forest, and custom creepy spatial stereo sound design.


Beyond a 3D WebGL desktop site, and a mobile WebGL site that works both in landscape and portrait orientation — we created a full stereoscopic WebVR experience for use on Google Cardboard headsets that works directly in browser.


The site pushes current mobile browser 3D rendering to it's absolute limit, with high polygon forest locations complete with foliage, and real time shadows, lighting and environmental effects. Several unique approaches were required to get our many sound cues to play only on hover state navigation, as mobile browsers require a tap action to play a sound file.


The site was very well received by the core Blair Witch audience, with fans posting play-through reaction videos of the VR experience to YouTube.