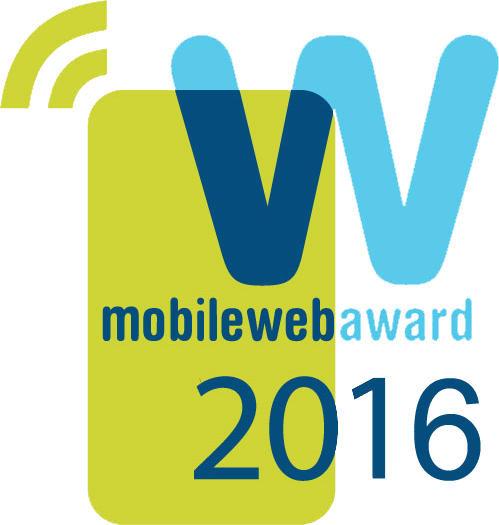 UNTIL NEXT
CALL FOR ENTRIES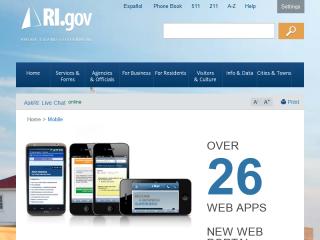 To: State of Rhode Island
For: RI Government Online for the Mobile Web
Award: Best Government Mobile Application
Click here to see entry creative
About the Entry


RI.gov is proud to announce our second version of RI.gov optimized for the iPhone & Android. All the information you need on the go, optimized for the smaller screen. Try it out on your iOS device.

Our free mobile app, available via the iPhone App Store, boasts the following:
Browse State Twitter feeds
View current meetings and events
View photos submitted to our photo group
Search our extensive online services listings.
Award Credits
Contributors: